YouTube Retained 1080p Playback in India On Wi-Fi Network
YouTube was one of the companies that reduced the default quality of videos amidst the extra stress on networks caused by the COVID-19 lockdown in order to curb eventual connectivity outages.
In March YouTube Has Decreased the Quality of Videos to Avoid the Pressure On Network in COVID-19 LockDowns.
Upto Today YouTube Ran on Maximum Video quality at 480p On all Mobile Devices. But on Laptops and Desktops & Smart Tv's YouTube Ran on 1080p.
After 3 Months Today YouTube has Retained the 1080p Playback in YouTube on Mobile Devices.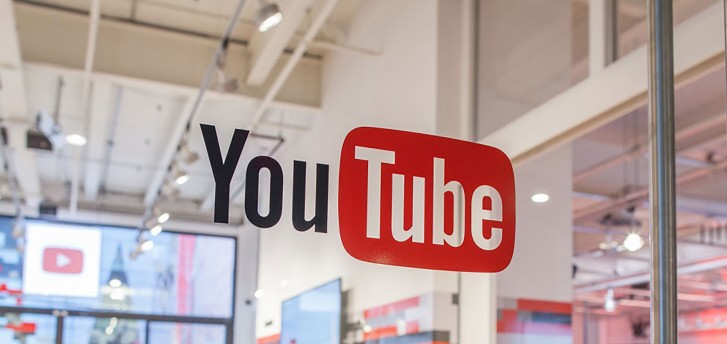 YouTube has Applied a Condition for this 1080p Video Playback. The Users can Enjoy 1080p Playback if the User is On Wi-Fi Network. On Mobile Data The Play Back is restricted to 480p.
Stay Tuned To Mobiradar for More Information.