Spotify Arrived In Russia & 12 New Markets In Europe
Spotify is Becoming Popular In Eastern Europe from a Long Time. Today Spotify has Entered into 13 New Countries of Europe named Albania, Belarus, Bosnia and Herzegovina, Croatia, Kosovo, Moldova, Montenegro, North Macedonia, Russia, Serbia, Slovenia, and Ukraine along with Kazakhstan. With the New Countries Spotify is live 92 Countries.
From Today the Users in these new can Countries Enjoy Music with up to 50 Million Songs and 4 Billion Playlists with the Local Music.
In these Countries Spotify is offering plans Like ad-free Premium Plan, Premium Family Plan as Standard Plans. Spotify is providing Premium plan for free for Students and some DUO plans are available.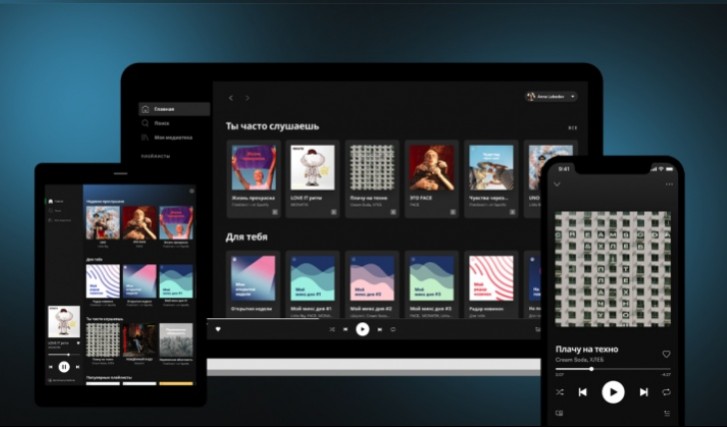 Spotify is also adding New 200 playlists from the artists in the new Countries, which will be available globally. In Russia, Spotify is Using the local artists, special playlists and music recommendations in the App to Listen Music.
Recently Instagram has Allowed Users to Use Spotify Tracks in the Music Stories, this is also available in Russia.
Stay tuned MobiRadar for more information.