Realme Launched 125W Dart Charging
Just a day after Oppo unveiled its 125W flash charge, today Realme decided to introduce its own way of branding the technology – it is called 125W UltraDART. In theory, it should charge a 4,000 mAh battery from 0% to 33% in three minutes, and is backwards compatible with all major standards.
Yesterday Oppo Announced their 125W Flash Charge technology in China. after Today Realme Has Launched the Same 125W Charging Technology with the Name of 125W UltraDart Charging Technology. In this Event Realme said they are a planning to Launch 110W & 50W Mini SuperDart Chargers in Future.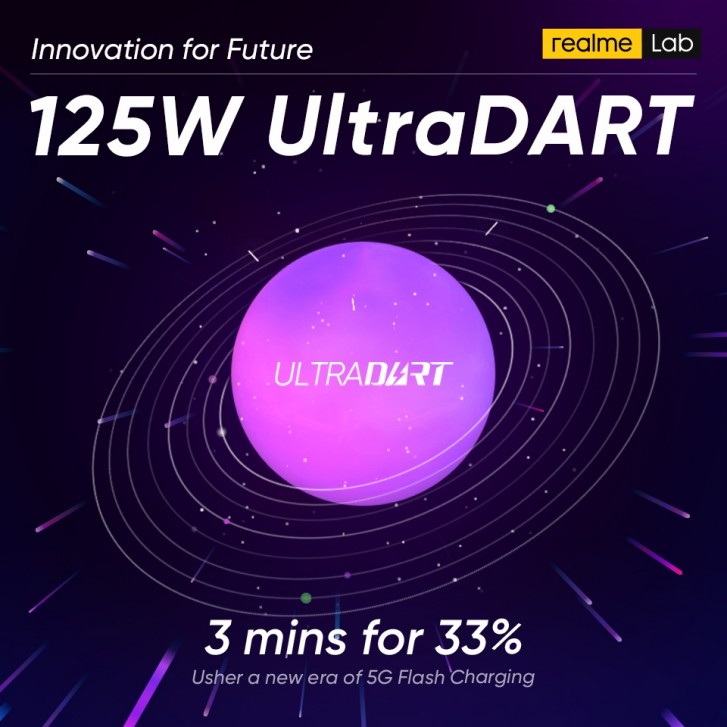 This Charger gives 98% Electrical Energy Conversion Due to the Dual 6C Cells. The Charger Gives Output of 20V at 6.25A through three Parallel Circuits which are Rated at 10V at 12.5A which will the 2000 mAh batteries at a time.
To Protect the Battery, Realme has Used 14 Sensors which will monitor the Temperature in the Smartphone. There is internal Cooling System Present in the Smartphone which adds extra Temperature Reduction in the Smartphone. The Smartphone heard up 39.6° C when it reach 100%.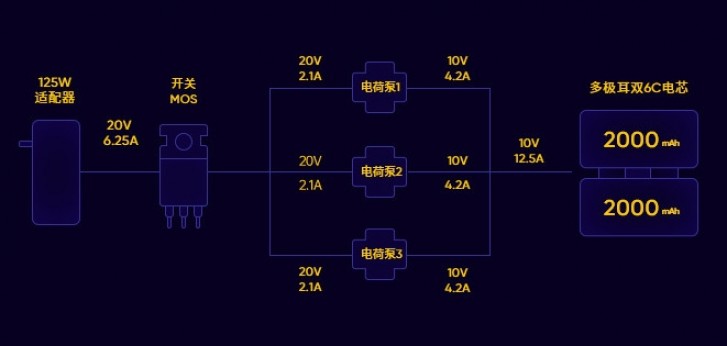 The UltraDART technology support multiple protocols, including 125W PPS, 65W PD, and 36W QC. It is also compatible with previous Dart standards, all the VOOC variations, and Warp Charge – this is hardly a surprise after all Realme officials have confirmed multiple times that they are using Oppo R&D and manufacturing plants, and OnePlus is in the mix as well.
This UltraDart Charger Some Important Protocols including 125W, 65W PD and 36W QC. This Charger is also Compatible with other VooC Charging & Wrap Technologies. Realme Officials Had Confirmed that in this Charger They Had Used Oppo R&D and Oneplus too.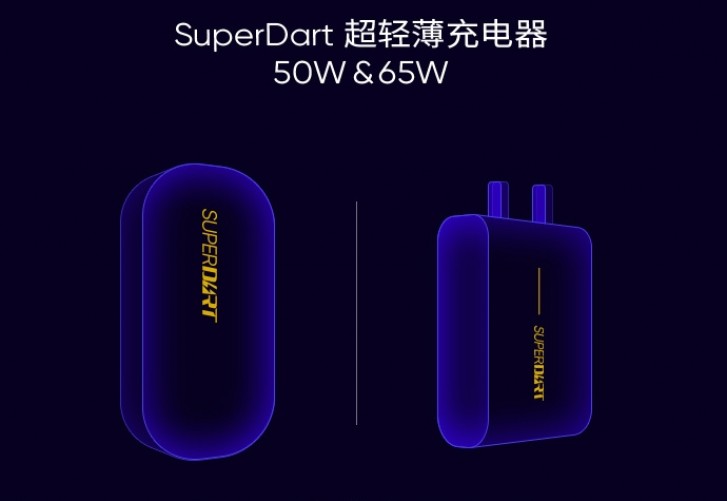 In Future Realme Plans to Introduce 50W, 65W & 110W Thin Dart Chargers to Replace this Existing Chargers.
Stay tuned To Mobiradar for information.