iQOO Is Going To Showcase 120W Flash Charge Smartphone In This Week
iQOO is Going to Schedule an Event In China From July 31 to August 3. In this Event iQOO is Going to Show case 120W fast Charging Smartphone Which was Launched Last Week. In this Event iQOO is Going to Showcase their 144Hz Refresh Rate Display.
Coming to the 120W Fast Charging
According to the Details from iQOO, With this 120W Fast Charging, a Smartphone With 4000 mAh Battery🔋can Fully Charge in 15 Minutes.
Here this Technology Works with 2 Battery Cells ( 2000 mAh x 2 ) Placed Beside one of them in a New design. The Power is Rated at 20V at 6A to 10A at 12V. iQOO has also Provided a Cooling System in the Smartphone with the Graphite Layers to Control the Temperature and Provide Motherboard from Heating Due to the Fast Charging.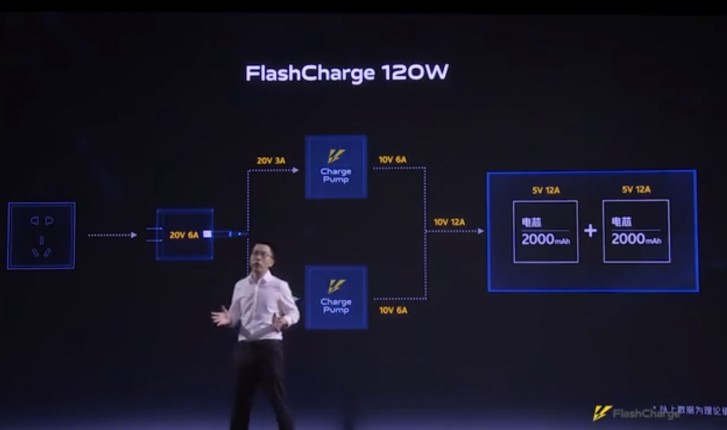 The iQOO official did not reveal more about the upcoming device in August. It appears it will be gaming-oriented, given the nature of the iQOO brand, but it is highly likely we will see a regular smartphone with the 120W FlashCharge sooner rather than later
144Hz Refresh Rate Display
From the iQOO Side the Roumers are coming that this Display will have 144Hz Refresh Rate and 380Hz Touch Sampling Rate which can Rock the Display while Gaming and Other Powerful Intensive tasks.
Stay Tuned To MobiRadar For information.