Gmail Gets Multitasking Support On iPadOs
Apple has initiated Multitasking Featute for the iPads from 2017 itself. This feature was very Helpful by the drag and drop feature with drag-and-drop for texts or images in Ui. But the Google's Gmail App has No support for this feature. Today Google has Released Multitasking Feature for Gamil along with Google Photos & Google Calendar.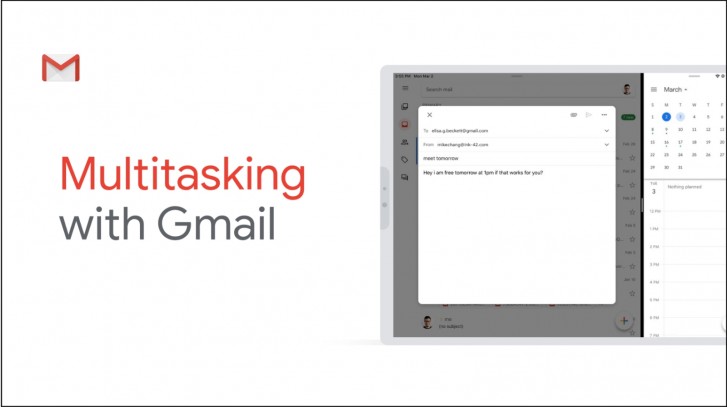 Google has said that this app will work for the G Suite customers and other normal Customers who are on the latest Version on iPadOs. Stay tuned to MobiRadar for More Information.