Asus Zenfone 7 and 7 Pro Will Feature Snapdragon 865 & 865+
After ROG 3, Asus is Going To Launch Asus Zenfone 7 Globally Soon. Actually Zenfone 7 Will Feature Snapdragon Processor. We have Got a New News about Asus Zenfone 7.
As per Our Information, Asus is Going To Launch Zenfone 7 Variants with Normal and Pro Names. The Leak Says that the Normal Zenfone 7 will Feature Snapdragon 865 SoC and Pro Version Features the Higher Clocked Snapdragon 865+Soc. This was Leaked in the Source Code.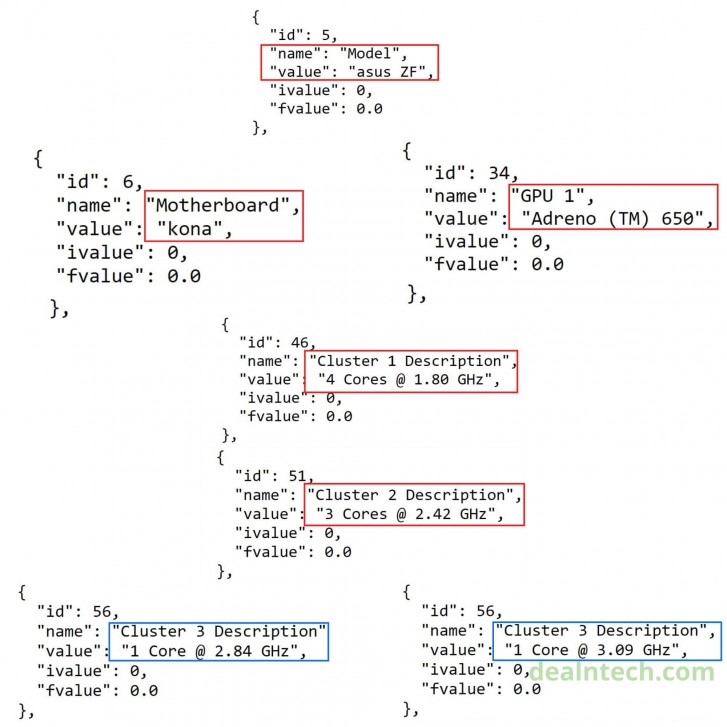 As per Our Information, the Zenfone 7 Pro Will Consists Some of The Gaming Features Present in their Gaming Smartphone Named ROG 3 Like Advanced Cooling System, Gaming Features Based On Software.
In the Past We Have Seen a Smartphone with Zenfone ZF Model which Appred On Geekbench with Kona Motherboard which Indeed Zenfone 7. Coming To The Cameras the Zenfone 7 Will Feature Samr Rotating Camera like we on Zenfone 6.
Stay Tuned To MobiRadar for Information.