Asus ROG 3 Will Arrive In July
Asus is constantly working on their Gaming Smartphone named ROG Phone 3 in the partnership with Chinese Gaming Company named Tencent. Today Asus & Tencent Announced on Weibo that they are going Launch ROG 3 in the Month of July. The exact Launch Date yet to be announced. According to the Asus the ROG 3 Gaming Smartphone will be Deeply integrated by Tencent with new features like the previous Gen ROG 2.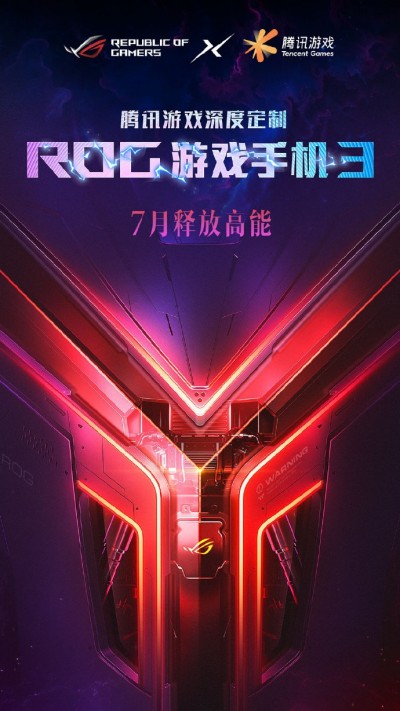 Tencent Games announced they Going to Work with ROG in Chinese Market to provide an "in-depth cooperation" and "optimizing the performance of game content on the hardware" to "create best ever game experience in the Smartphone.
Sub-brands of Tencent have developed some famous games like Call of Duty: Mobile, PUBG, and lot of other games that are unknown.
Last year's ROG 2 Tencent edition is priced at CNY3,500 $510 or €455 which is 40% cheaper than the most regular version that was which is CNY6,000 $870 or €800. Let's see what gaming features will arrive ROG 3 in July. Stay Tuned To MobiRadar for More Information.