Apple Launches New Emoji's Which Will Arrive In iOS 14
Today is Considered as World Emoji Day, on this Day has Shown a New Veriety of Emojis which Will See in iOS 14 and Will Launch Along with iPhone 12 Series.
There some Emojis Like Dodo Bird, Nesting Dolls, Pinata, tamale. Apple has Added some Special Emojis Like Hand Gesture Emoji, Boomerang, Ninja & a Coin with Eagle Symbol in Middle.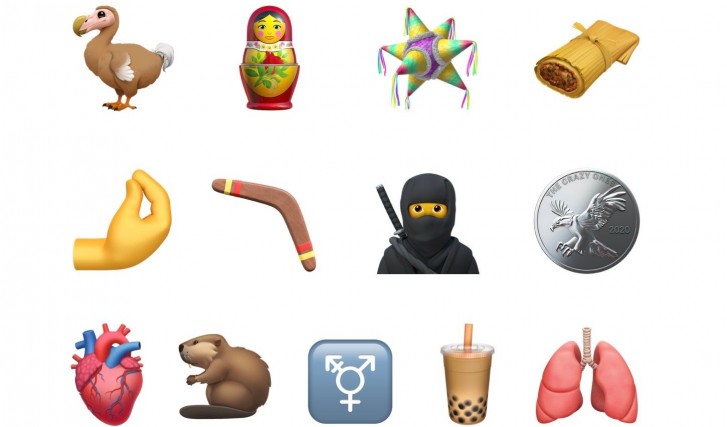 in this new Emoji List Apple Has Added some Human Organs like Heart, Lungs. There is Also a Transgender Emoji and Bubble Tea Emoji.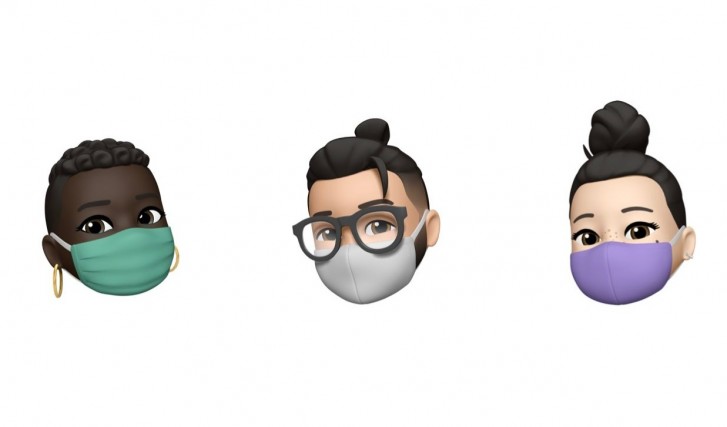 Apple Has Added Some Face Mask Styles Like with Different Colour Options. These Emojis are available in Memoji and Can Use Stickers in iMessage App.
Stay tuned MobiRadar for Information.