AirPods Pro Got Spatial Audio In The Latest Update
Today Apple Has Rolled Out a Firmware Update to Airpods 2nd Gen & Airpods Pro Which Feature Auto Switching. The Spatial Audio is Only for Airpods Pro.The New Firmware Update with 3A283 Number is Arriving to These Airpods Devices.
the second-generation Airpods and Airpods Pro will get an auto Switching between your home and your iPhone. This feature works beats products named Powerbeats, Powerbeats Pro & Beats Solo Pro.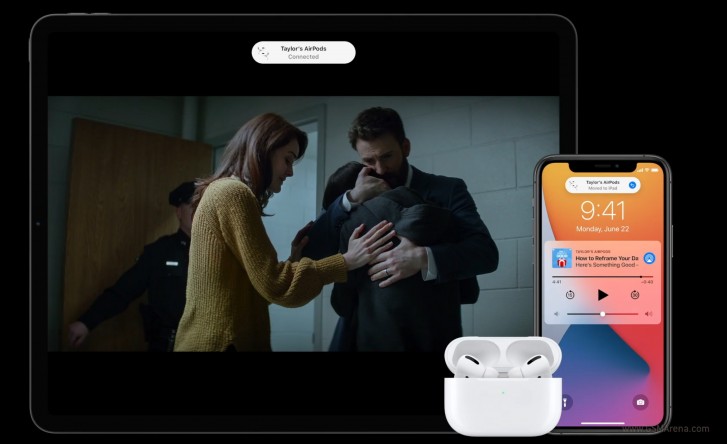 these will work with the voice Inputs from the all Apple Devices which are Currently Running. If you seeing a Movie on MacBook, Suddenly a Phone call Arrives aon your iPhone, it automatically switches to iPhone to take call.
in Airpods Pro Apple id Providing Spatial Audio which is a from of 3D Sound. This 3D Sound experience will work on the Head Position from where the sound is coming.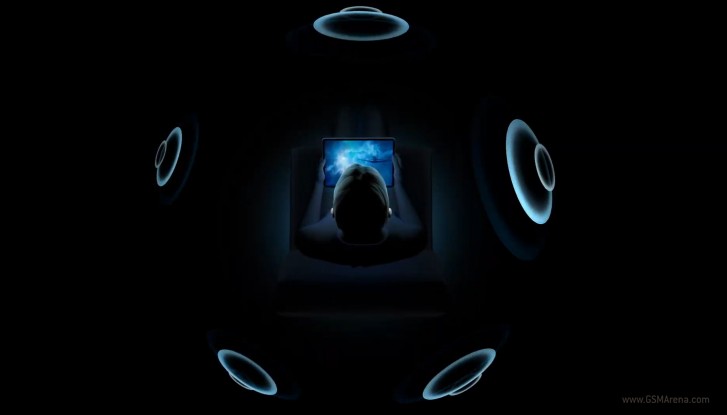 if you are using the iPad, when you will change the orientation or position of your head, then the earbuds will know changes and adjust. By the this you will get the sound always appears to arrive from the direction where your head is. This feature will majorly work on movies. This may Look the sound like a gimmick – but actually a lot depends on the implementation of the feature. If it happen in in-time without bugs then it will be Awesome to use.
Stay Tuned to MobiRadar for More Information.